Join us for a Winter Solstice Yoga Celebration on Thursday, December 2, 2023 from 6:30-8:00 PM in the Schwarz Room. This special class will honor the shortest day of the year, a time when we embrace the darkness and celebrate the return of the light.
In this session, you'll enjoy a yoga practice designed for all levels, filled with hope, inspiration, and empowerment. The class seeks to enlighten your mind, preparing you for the winter season and the promise of the spring to come. To deepen your transformative journey, we'll incorporate the resonating sounds of sound bowls into our practice, enhancing the rejuvenating effects of the yoga session and fostering a deeper connection to the solstice's theme.
Come illuminate your spirit, feel revitalized, hopeful, and connected to the cycle of the seasons. This unique event is a celebration of light in darkness, an opportunity to empower your spirit, and an invitation to anticipate the renewal of spring. Don't miss this enlightening experience!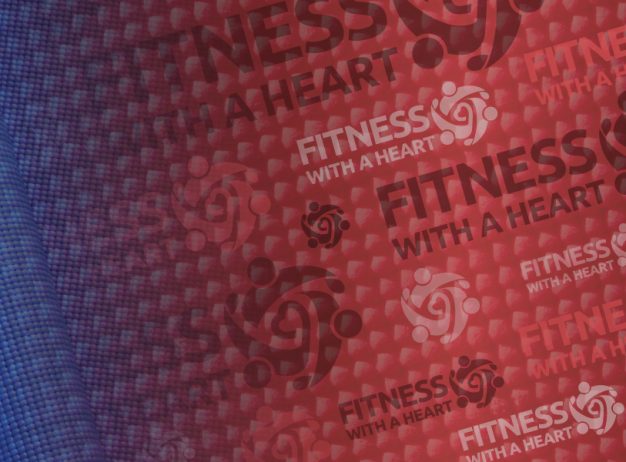 JCC MetroWest | MON, OCT 30, 2023
Effective November 6, 2023:
Monday 8:40 AM Zumba Toning starts earlier at 8:30 AM-9:15 AM.

Monday 9:30 AM Zumba starts earlier at 9:15 AM-10:00 AM.

Wednesday 9:30 AM Zumba starts earlier at 9:15 AM-10:00 AM.

For health and safety purposes, Instructors may refuse admission when the studio is full or when the class has started.

Aqua classes still require mobile app/website reservations.

Please continue to check our website/mobile app schedule daily for any class cancellations and updates.
Resolving Cookie Problem
Cookies have to be enabled because of recent security updates to Safari and Chrome. Use this guide to help resolve cookie problem while trying to register.