Kids Club After School Program
Where will your child be after school?
Kids Club – your child's after-school neighborhood!
Kids Club is a fun, safe, and supervised after-school program designed with busy families in mind and offered to children in Kindergarten through grade 6. It's a great place for your child to unwind after school and stretch their mind and muscles while waiting to join you at the end of the day.
All of this in a safe and structured environment with transportation from area schools, outstanding facilities, and year-round continuity of care (summer camp, school vacation programs).
Transportation from local schools & healthy snacks provided.
Religious School Transportation
JCC MetroWest offers transportation* from Livingston and West Orange elementary schools to area synagogues for Religious School. We currently provide transportation to B'nai Abraham, Temple Beth Shalom, and Temple Emanuel.
*There is no extra fee if your child attends Kids Club four or fives days a week.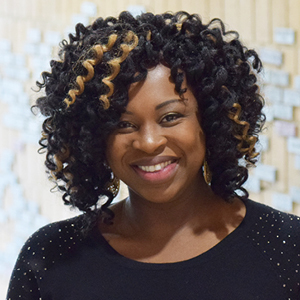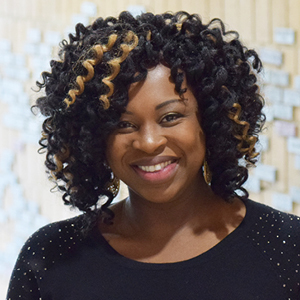 Dianne Lucas
Grade School Program Director • Kids Club After School Program, Director • Exploration Camp, Director
read more
Kids Club Registration Forms
2018-2019