Jonathan and Nancy Littman Memory Center
The Jonathan and Nancy Littman Memory Center is an innovative program serving adults who have mild-to-moderate cognitive impairment. Our program is uniquely designed to enhance the physical, cognitive and social well-being of each participant while providing a safe and stimulating environment.
Our highly qualified team includes our Director (a Certified Dementia Specialist with 25 years of experience working with cognitively impaired adults), Recreational Therapists, Licensed Social Workers from Jewish Family Services and specialized volunteers. A Licensed Home Health Aide is on staff full-time to take care of personal needs.
Our Mission
The Littman Memory Center's goal is to provide individual and group activities that encourage socialization, education, and recreation. It is a place where our participants can experience a greater sense of purpose and feel part of a community. The Littman Memory Center recognizes the needs of caregivers by providing respite, guidance, and assurance that they are not alone.
Who We Serve
those who can no longer structure daily activities

those who cannot be left alone safely

those looking to enhance cognitive skills

those who want to socialize with others who have similar needs

those who want to improve their self-esteem
Schedule
Days: Mondays, Tuesdays, Thursdays. Participants can come any or all days
Hours of Operation:  9:30am-3:30pm
Transportation
Although we do not provide transportation, we are happy to provide a list of resources. Please contact us for details. Our staff is available to escort participants in and out of the building upon arrival and dismissal.
Daily Activities
Our programs are uniquely designed to accommodate the level of function and interests of the participants. The goal is to challenge our participants mentally and physically while maximizing their comfort and confidence.
Our programs include:
Word Games

Entertainment

Current Events

Intergenerational Programs

Holiday Celebrations

Guest Lectures

Sports Activities

Discussion Groups

Music

Exercise
Food
Morning snack

Lunch: Hot, kosher meal provided by the Essex County Senior Nutrition program

Afternoon snack
Other Services
Social workers from Jewish Family Services are available to provide individual and group counseling and referral to community resources as needed.
Insurance & Cost
Our program cost is $80 per day, which includes all programs, lunch, caregiving needs, and support groups. For those attending 2 or 3 days a week, the daily rate is $75. We accept major credit cards.
Limited financial aid is available upon request and must be approved by our department supervisor.
Long-Term Care Insurance is determined by your individual carrier.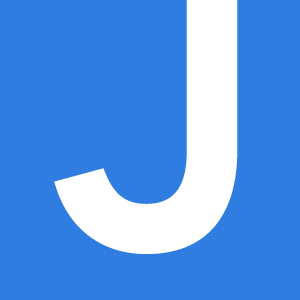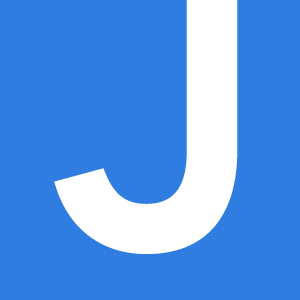 Susan Wallenstein
Administrator, Jonathan and Nancy Littman Memory Center
read more