Children and Teen Theater
Pixie Dust Players at JCC MetroWest
JCC MetroWest is excited to announce our partnership with Pixie Dust Players to bring Theatre Programs for Children and Teens to the J
Since 2007, with artistic director Lindsay Maron at the helm, Pixie Dust Players has produced 50+ productions (including world premieres and pilot productions) and continues to offer a wide variety of programs to students spanning a large age range and different experience levels.
​Pixie Dust strives to provide high-quality theatrical opportunities, allowing students to be touched by the magic of theatre through performing, working backstage, and discovering new talents.
Upcoming auditions and shows: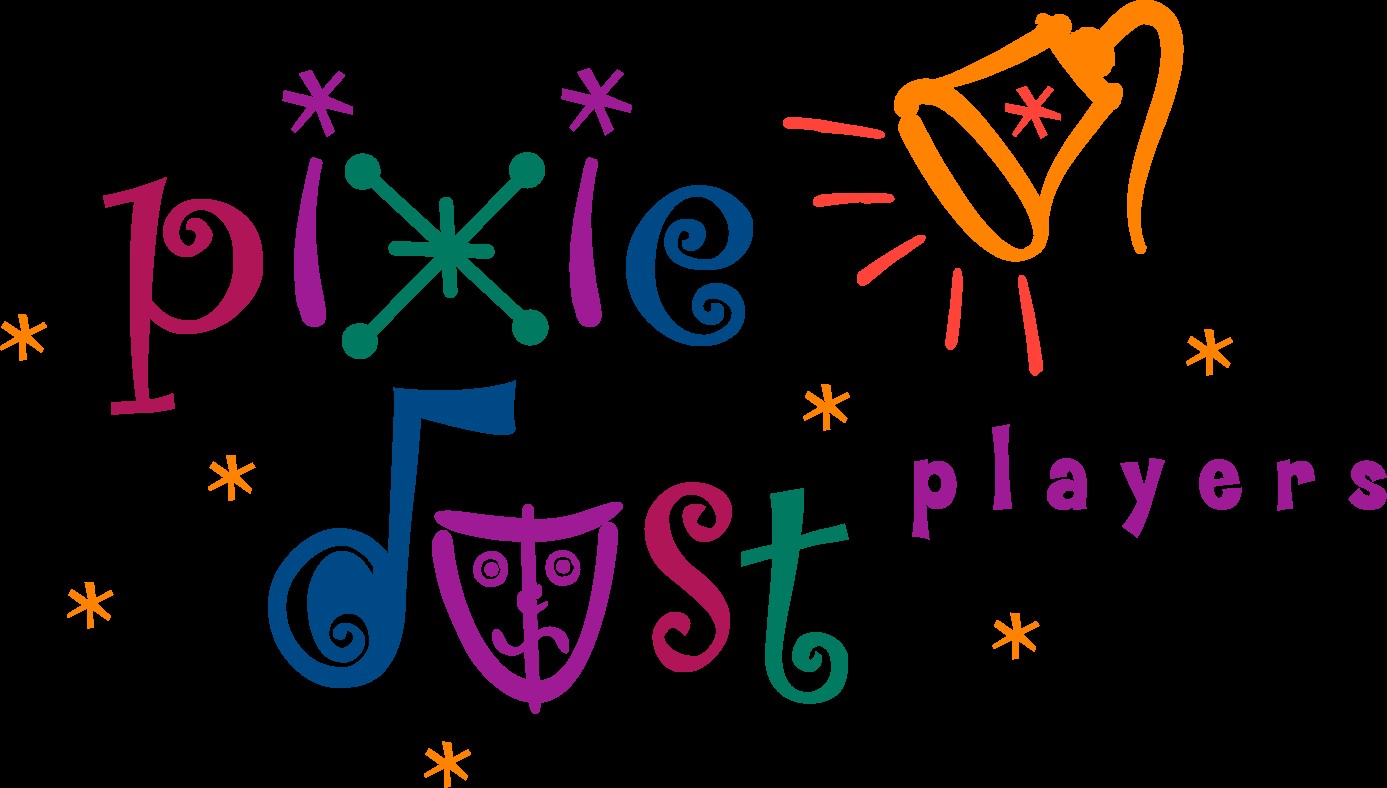 Junie B. Jones the Musical JR.
​Junie B. Jones, JR is a delightful adaptation of Barbara Park's best-selling book series!
It's Junie B.'s first day of first grade, and a lot of things have changed for her: Junie's friend, Lucille, doesn't want to be her best pal anymore and, on the bus, Junie B. makes friends with Herb, the new kid at school. Also, Junie has trouble reading the blackboard and her teacher, Mr. Scary, thinks she may need glasses. Throw in a friendly cafeteria lady, a kickball tournament and a "Top-Secret Personal Beeswax Journal," and first grade has never been more exciting.
Junie B. Jones, JR will feature performers ages 6-18!
Rehearsals: (Beginning the week of March 13)
Monday and Wednesday from 5:30-8:30 PM
Sunday from 10:00 AM -12:30 PM
Tech Rehearsals: Sunday, April 30 – Wednesday, May 3 (Timing TBD)
Performances:
Thursday, May 4
Saturday, May 6
Sunday, May 7