Our Life Long Learning continuing education program features a variety of courses taught by university professors. Formal education is not required for participation. The courses maintain the highest academic standards. Anyone age 50 and above may participate for a nominal fee. Co-sponsored with the National Council of Jewish Women, Essex County Section. Supported by Cooperman Barnabas Medical Center.
All lectures will be IN PERSON ONLY at the Leon & Toby Cooperman JCC, West Orange.
Advance registration is strongly encouraged. Register today by calling 973-530-3474 or click here.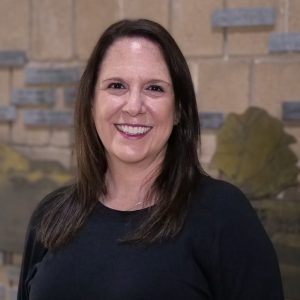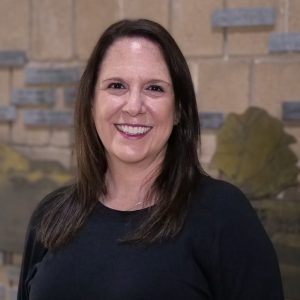 Michele Bernstein
Program Coordinator, Center for Adult Enrichment
read more