November Membership Deals!
So Much More Than Just a Gym
The J offers a state-of-the-art fitness center and so much more! The center features 65 top-of-the-line Precor cardio machines, fitness-focused flooring, and a functional fitness area featuring the Queenax functional training. Check out the virtual tour video and the picture gallery of some of the new equipment, and schedule a tour to see yourself.
A membership to the JCC gives you access to:
Swim Lessons
Our two indoor pools feature the fastest-growing swim lesson program in the community—members get a great discount on lessons!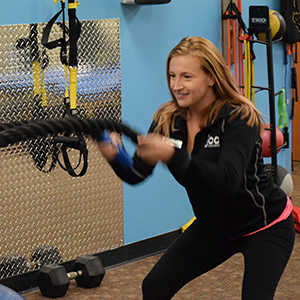 Dedicated Personal Training Studio
Our personal training studio provides the perfect environment for your next one-on-one.
Fitness Center
65 top-of-the-line Precor machines, fitness-focused flooring, and a functional training area featuring a Queenax Functional Training Machine.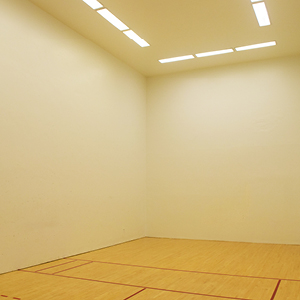 Racquetball Court
Indoor racquetball court is great for two on two matches or single-player workouts.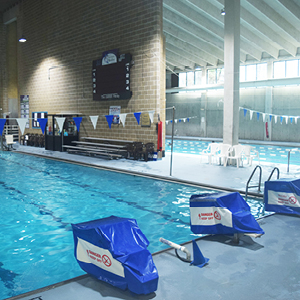 Two Indoor Swimming Pools
Both heated pools feature Clear Comfort System which means they are the cleanest pools in the county! We have lap swim, masters programs, and the fastest-growing swim lesson program in town.
Covered Parking
Rain, sleet, and snow are no longer excuses to get to the gym!
Café
Grab a post-workout smoothie or lunch with friends in our kosher Metro Café.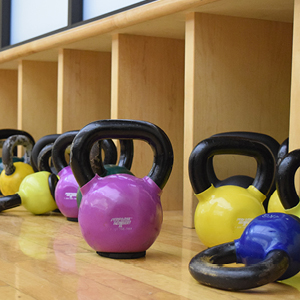 Group Fitness Classes
Yoga, Barre, TRX, HIIT, Aqua Cycle, and all your other favorite fitness classes—all included with your membership! See our group fitness class schedule.
Family Locker Room
Located next to the pool hall, our family locker rooms are perfect for swim lessons for your child.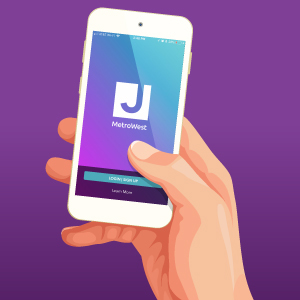 Mobile App
Track your workouts, register for group fitness classes, earn rewards, and much more in our mobile app for iPhone and Android.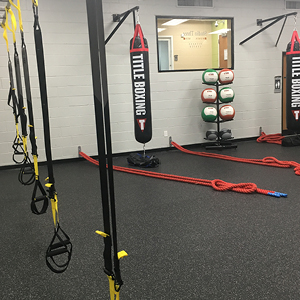 Small-Group Training Studio: Studio 3
Our advanced group training studio got a major facelift.
Cycle Studio
Precor indoor bikes and a fresh, new look—see how we stack up against the cycling studios in the community.
Discounts on JCC Programs
JCC members enjoy discounts on a variety of programs happening every day at the J!
Barre Studio
Featuring some of the best barre workouts in the community!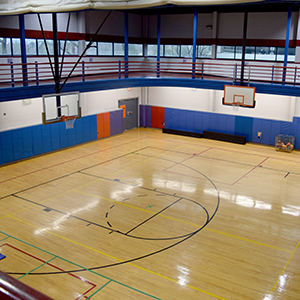 Basketball Courts
In addition to youth basketball leagues, our basketball courts have open gym hours throughout the week.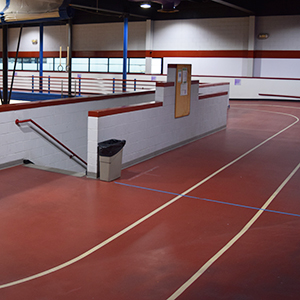 Indoor Running Track
If our top-of-the-line Woodway and Precor treadmills aren't your thing, we have an indoor running track, perfect for running and walking!
Updated Female and Male Locker Rooms
The shower areas in the men's and women's locker rooms have been updated.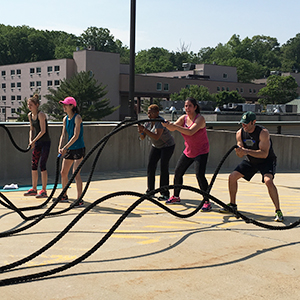 20+ Personal Trainers
Whatever your fitness goals are, we have the perfect trainer with the perfect skillset for you.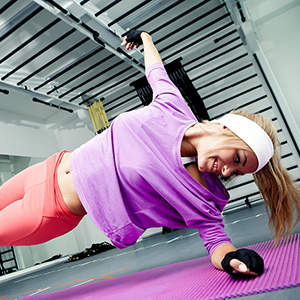 Functional Training Area
Featuring the Qeenax: world's most unique functional and suspension training system, our functional fitness area is perfect for personal training and small group workouts.
Sauna and Steam Rooms
Sauna and steam rooms in both the men's and women's locker rooms offer the perfect way to relax after a workout.
Pickleball Courts
Enjoy a game of pickleball on our two courts. Pickleball is fun, social, and friendly. The rules are simple and the game is easy for beginners to learn!
allow="autoplay; encrypted-media" allowfullscreen>