Life Long Learning: The Past Is Prologue: Political Films of the 1970s
Life Long Learning: The Past Is Prologue: Political Films of the 1970s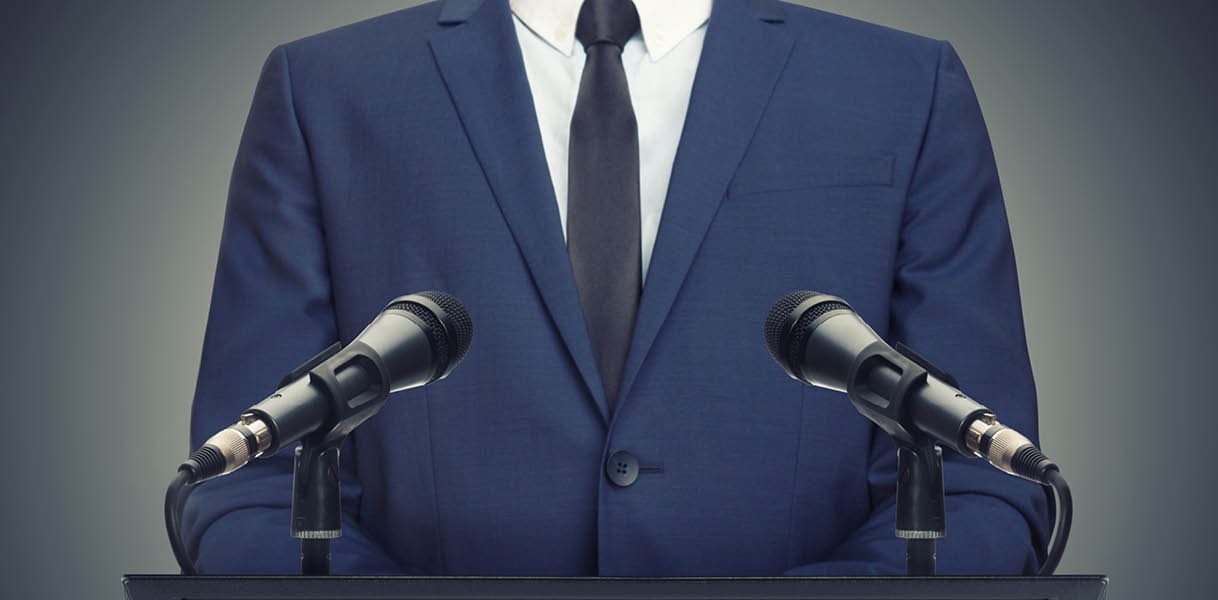 The 1970s were an artistically-rich period for American filmmaking, which often responded to recent history and the socio-political environment of the 1970s. Some of these films are best-considered products of their time, while others offer prescient glimpses into the challenges of the 21st Century. This lecture will discuss both, with relevant film clips. Some of the films to be discussed are: All the President's Men, The Candidate, The Conversation, and Shampoo.
There is no advance viewing required for this lecture.
Stuart Weinstock is the Director of the NJ Jewish Film Festival and the year-round J-Films programmer at JCC MetroWest. He earned his BA and MFA from Columbia University, where he programs public film events for their Institute for Israel and Jewish Studies. Stuart is a filmmaker and adjunct professor at Ramapo College of NJ and Columbia University.
Free admission to anyone with an "I Voted" sticker
Free for NCJW/JCC Members; $15 Guest
REGISTER HERE