1 event,
Join us to take a step back in time and take a glimpse at the fashion trends!
1 event,
It used to be common for stage musicals to be adapted as films. The trend has reversed and now it seems like most new Broadway musicals are based on popular films. How far back does this trend go? What caused the switch? John Kenrick celebrates this popular trend with backstage stories and performance videos. John […]
1 event,
Join us for a feel-good soul-good afternoon!
1 event,
"Hanukkah - The Magic and The Miracle" commemorates the season of Hanukkah and the miracle of the lights. Kol Dodi is the Jewish Community Choir of Greater MetroWest NJ under the direction of Co-Conductors Cantor Anna West Ott and Matthew Onigman Free and open to the public Limited seating, advance registration required. For more […]
2 events,
JCC MetroWest presents, Cathleen Schine, "Kunstlers in Paradise" For years, clever and glamorous Mamie Künstler, 93, has lived happily in her bungalow in Venice, California with her housekeeper and gigantic St. Bernard dog. Their tranquility is upended when Mamie's twenty-something grandson, Julian, arrives from New York City to seek his fortune in Hollywood. But it […]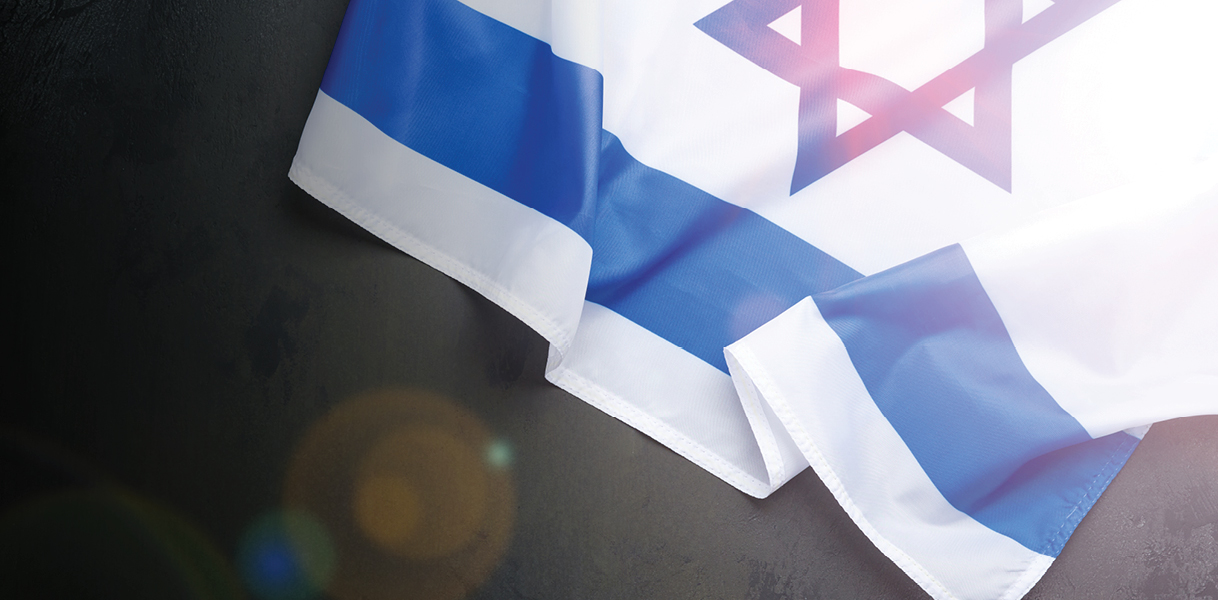 NEVER AGAIN IS NOW Bear Witness TWO opportunities to hear real testimonials from survivors of the October 7 massacre. 1PM • MODERATED BY RABBI MOSHE RUDIN, Congregation Adath Shalom & Melton School of MetroWest Teacher 7:30 PM • MODERATED BY DOV BEN-SHIMON, Executive VP CEO of Jewish Federation of Greater MetroWest NJ Free / Open […]
2 events,
Sleep plays a crucial role in improving your physical and mental wellbeing. Join Jackie Morgado, Lead Technologist at the Center for Sleep Disorders at Cooperman Barnabas Medical Center, to learn about sleep disorders, the effect of sleep on your health, and ways to sleep better. Free to All-reservations strongly encouraged REGISTER HERE
Join us for Latkes and Laughs featuring comedian Jon Rudnitsky Latke Bar • Open Bar Must be 21+ $54/Ticket PURCHASE TICKETS Jon Rudnitsky was the only new cast member hired for the 41st season of SNL. He was Young Larry on the latest season of Curb Your Enthusiasm. He has appeared in leading […]
1 event,
In collaboration with The Center for Adult Enrichment, J-Films presents Cupcakes Doors open for dessert at 7 PM Film begins at 7:30 PM Free, Open to All Prior Registration is Preferred REGISTER HERE You will leave happy! Join us at the J for a ray of Israeli sunshine! A group of friends in Tel Aviv […]