Life Long Learning: I am a Palestinian Jew
Life Long Learning: I am a Palestinian Jew
August 2 @ 1:00 pm

-

2:00 pm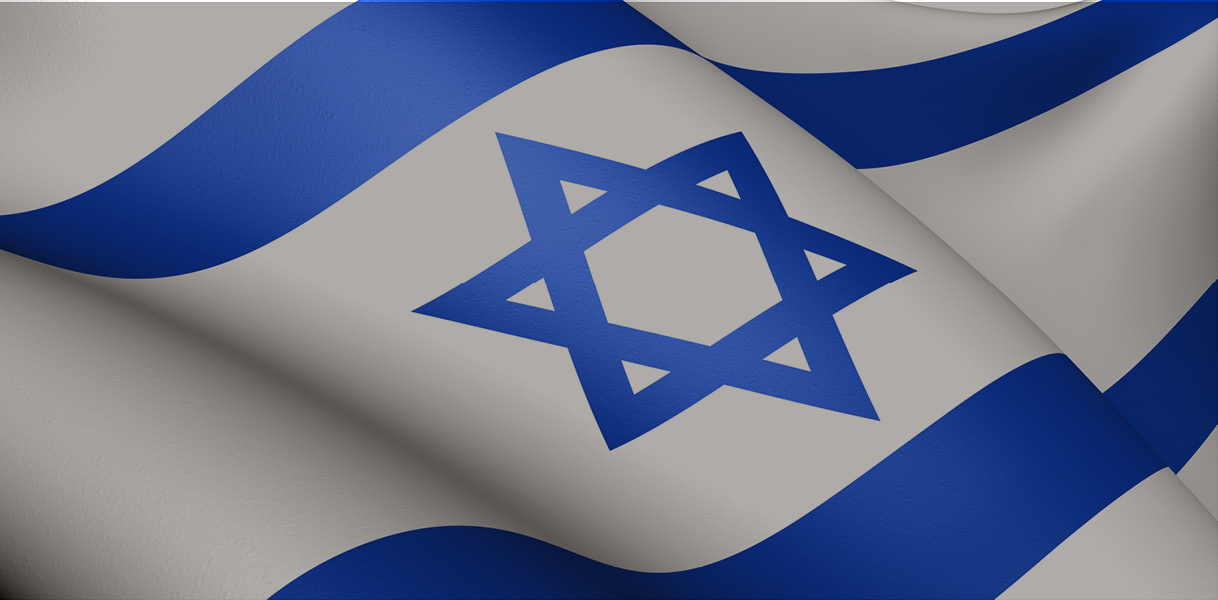 Summer Life Long Learning:
At the age of 93, my first book, "I Am A Palestinian Jew", has just been published and is on Amazon- Margalit Edelson.
It is a memoir, covering the period between my own birth in 1930 and the birth of Israel in 1948.
With historical background, it describes life in Palestine under British Mandate rule, ordinary things I did as a child, my experiences as a teenage member of the underground fighting the British, the eventual establishment of the state of Israel, my special connection to Menachem Begin on board of the about to be blown up ship, the Altalena.
FREE TO ALL
REGISTER HERE