Teen Travelers Unit at CDR
Camp Deeny Riback (CDR) Camp Friends Program
Approved Perform Care Provider through the Department of Children & Families
Camp Deeny Riback is JCC MetroWest's premier summer day camp. It's fully accredited by the American Camp Association (ACA) and is located on 35 beautiful, wooded acres in Flanders, NJ. Camp Deeny Riback offers inclusion opportunities through their Camp Friends program. Bussing, lunch, and snacks are provided. Pricing is dependent on the number of weeks attended. A minimum of 4 weeks is required to participate in this program. An intake meeting is required for all new participants.
CDR—Teen Travelers Unit Ages 13–21
Approved Perform Care Provider through the Department of Children & Families
This 2-week teen program at CDR provides both the traditional day camp experience along with exciting day trips! It also provides lots of opportunities for the development of friendships and social skills. Teens ages 13-21 spend days enjoying activities like swimming, crafts, sports, biking, boating, archery, and more in addition to day trips to venues such as Six Flags, NJ State Fair, and the Jersey Shore. This unit is for teens and young adults with disabilities and is supervised by experienced professional staff. 5:1 Camper to Staff ratio is provided and an intake meeting is required for all new campers.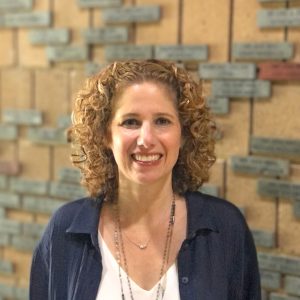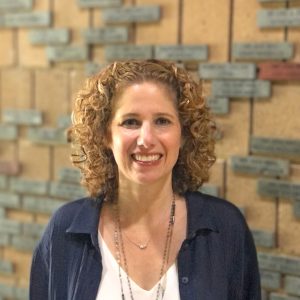 Marisa Cohen
Director, Special Needs Services
Marisa is a graduate of the University of Georgia (B.S.E.D. Educational Psychology) and New York University (M.A. Rehabilitation Counseling) and holds a certification in Rehabilitation Counseling (CRC).   A tenured special…
read more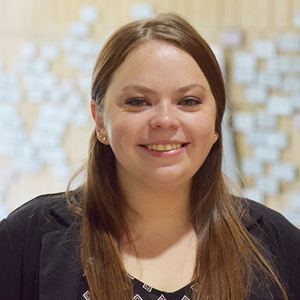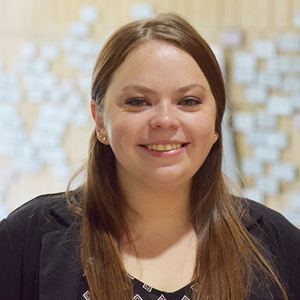 Chrystal Immediato
Assistant Director, Special Needs Services
Chrystal brings with her a wide variety of background, including work with CASA (Court Appointed Special Advocates) for Children of Bergen County and Americorps VISTA (Volunteers in Service to America). …
read more