2021 Information Coming Soon!
Explore Our One-Week Camp Offerings at Exploration Camp!
Your camper has an amazing opportunity to learn, play, and grow during an Exploration Camp week.  Lego Architect, cooking, crafts, science-we have it for your child! Three hours of specialized instruction from professional teachers in their chosen week's adventure is combined with daily free swim, organized games outside or in our indoor gym, plus a full lunch and snack to keep them going.
Our facilities include indoor heated pools, dance studios, full-sized gymnasiums, indoor and outdoor playgrounds, art studios and more!
Camp hours are from 9:00am-4:00pm*
Should a camper need additional support to be successful in this inclusive camp opportunity, please contact Marisa Cohen at 973-530-3478 for more information.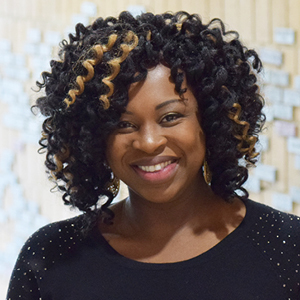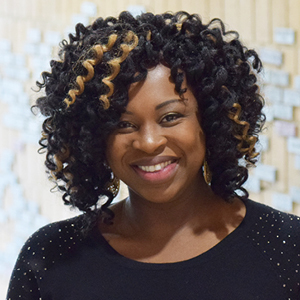 Dianne Lucas
Grade School Program Director • Kids Club After School Program, Director • Exploration Camp, Director
read more
Sample Session 2020 Camp Calendar
Week 1:
• K-1: Learn to Swim
• 2-5: Improve Your Swim Skills
Week 2:
• K-1: Creative Concoctions
• 2-5: Sweets & Treats
Week 3:
• K-1: World in a Week
• 2-5: 3D Puzzling
Week 4:
• K-1: Lego Madness
• 2-5: Lego Architect
Week 5:
• K-1: Calling All Chefs
• 2-5: Art Exploration
Week 6:
• K-1: 1,2,3 CHESS!
• 2-5: Checkmate
Week 7:
• K-1: Animal Planet
• 2-5: Animal Planet
Week 8:
• Go for the Gold
• Go for the Gold
Sample Daily Itinerary:
9:00am-12:00pm – Specialized Program
12:00-12:30pm – Lunch – hot lunch is provided
12:30-1:30pm – Organized sports activities (Gym indoors and outdoors)
1:30-2:45pm – Special Activities (Cooking, Art, Games, Teen Lounge, etc.)
2:45-3:00pm – Change for Swim
3:00-3:30pm – Swim
3:30-3:45pm – Change from Swim
3:45-4:00pm – Snack – Kosher dairy snacks will be provided each day. If your child requires a special snack, please send it with them.