Total Art Experience: Brooklyn Museum
Brooklyn Museum
Janet Mandel, art lecturer, and teacher will give us an overview of the life of Mexican artist Frida Kahlo at the West Orange JCC.
After a delicious dairy brunch, a bus will be waiting to take us to the Brooklyn Museum.
As we arrive, a docent will greet us and offer a tour focusing on the special exhibit, Frida Kahlo: Appearances Can Be Deceiving, the largest U.S. exhibition devoted to the iconic painter including a collection of her clothing and other personal possessions. Kahlo came to define herself through her ethnicity, disability, and politics, all of which were at the heart of her work. There will be time to explore the rest of the museum and the gift shop.
Thursday, April 11
9:00am Bus departs Whippany JCC
9:30am Lecture at West Orange JCC
11:30am Depart for Brooklyn
5:00pm Bus returns (approx.)
JCC Member: $80, Guest: $95 Women @ Leisure Member: $70
Includes: Transportation, lecture, brunch, docent tour, and museum admission.
Contact Susan Wallenstein, 973-530-3474 or [email protected] for more information or to register. Limited space—register early.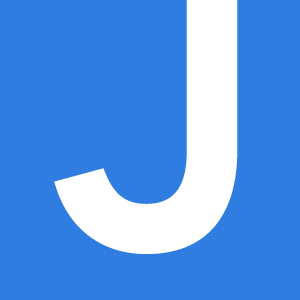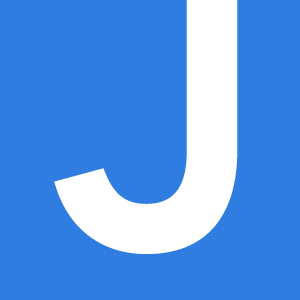 Susan Wallenstein
Administrator, Center for Adult Enrichment
read more