Hunterdon Hill Playhouse Summer Musical
HUNTERDON HILLS PLAYHOUSE SUMMER MUSICAL
"I Do, I Do"
The story of a marriage is at the center of this summer musical, I Do, I Do, an intimate, nostalgic and funny work by the authors of The Fantastics. The show begins with Michael and Agnes on their wedding day and traces their life together over a period of 50 years. In that time we watch them go through their wedding night jitters, raise a family, quarrel, reconcile, negotiate mid-life crises and more, all lovingly to the strains of a tuneful charming score which includes the standard My Cup Runneth Over.
A fabulous day out—enjoy a full course lunch, an incredible dessert buffet, a lovely boutique, and a lively musical show.
Tuesday, July 16
9:45am Bus departs West Orange JCC
10:15am Bus departs Whippany JCC
4:30pm Bus returns (approx.)
JCC Member: $100, Guest: $115
Includes: Transportation, show, lunch and dessert buffet.
Contact Susan Wallenstein, 973-530-3474 or [email protected] for more information or to register. Limited space—register early.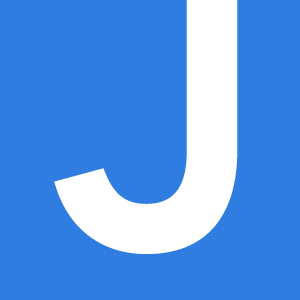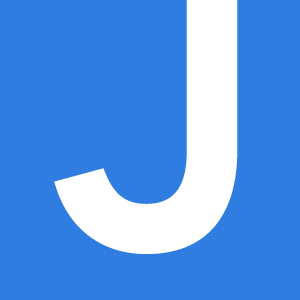 Susan Wallenstein
Administrator, Center for Adult Enrichment
read more