The David Aaron Quintet: Sonia Kurland Memorial Purim Concert
The David Aaron Quintet: Sonia Kurland Memorial Purim Concert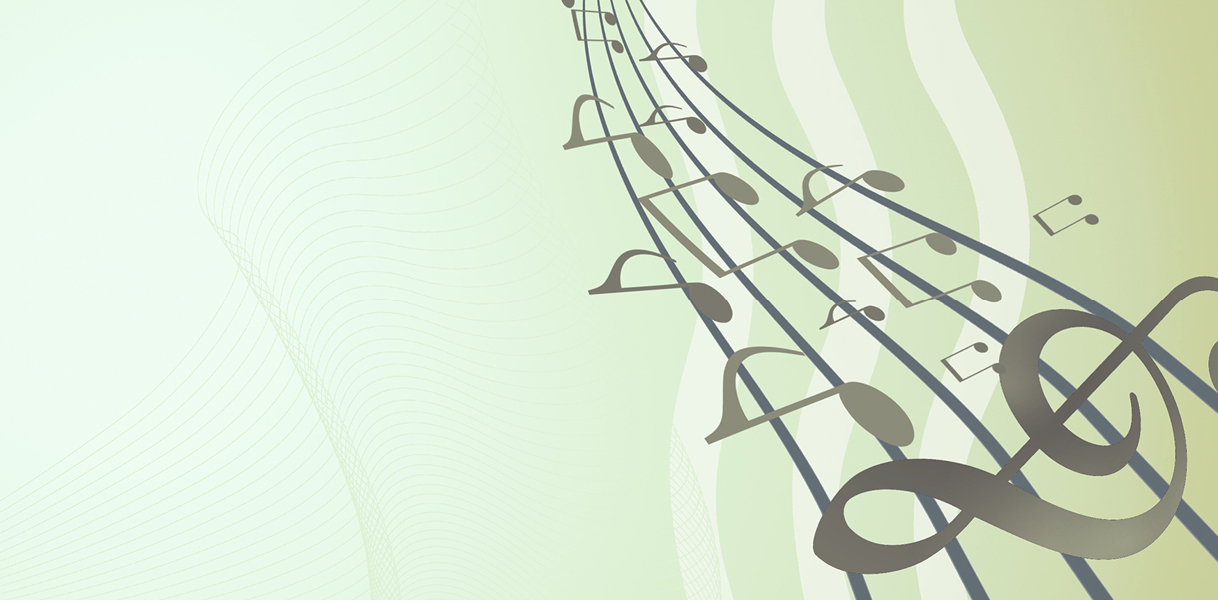 Sonia Kurland Memorial Purim Concert featuring:
The David Aaron Quintet
Klezmer and Yiddish Favorites
Refreshments to follow
Free and Open to the Public
Limited seating, advance registration required.
To register, or for more information contact Jelena Skrodzki • 973.530.3474 / [email protected]
This annual concert is in memory of Sonia Kurland, a beloved member of the JCC and Margulies Center for many years. It is made possible by the generosity of her children. This program is made possible by a generous grant from the Homewatch Caregivers and the family of the late William Margulies.
REGISTER HERE