NJJFF: The Man in the Basement

March 27, 2022

-

April 3, 2022
Event Details
March 27, 2022

-

April 3, 2022
NJJFF: The Man in the Basement

STREAMING: March 27 – April 3
LIVE Q&A
Community Conversation on Antisemitism
WED, MAR 30 @ 7PM
REGISTER FOR Q&A
PURCHASE TICKETS
---
The Man in the Basement


Director: Philippe Le Guay
2021, 114 minutes
Narrative
France / French
In this taut psychological thriller, a benign real estate deal becomes a sinister standoff between a bourgeois French couple and a dangerous negationist. A Parisian architect sells his flat's unused cellar to a former history teacher, well-mannered and seemingly normal. But when he takes up residence, the stranger's secret life as an anti-Semitic conspiracy theorist emerges. As the couple struggles to rescind the sale, the increasingly menacing buyer insinuates himself with their naive teenage daughter, turning the family's idyllic world upside down. Provocative and superbly acted, this nightmare scenario based on a true story will keep audiences guessing from one unsettling moment to the next.
---
This film is brought to you by:
Sara-Ann and Robert Sanders
Community Partner: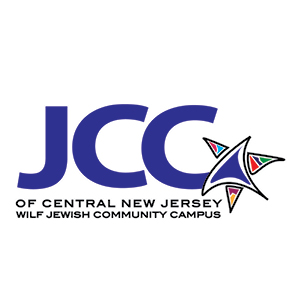 ---

TICKETS:
$15/film
FREE for NJJFF Sponsors
GENERAL INFO:
Films are not rated. Parental

discretion is strongly advised.

Films may contain sexual content,

explicit language and/or violence.

All foreign films have subtitles.

Each film will be available for purchase until 8 PM on the last day shown.

New Jersey viewing region only.

HOW TO VIEW VIRTUALLY:
Most films will be screened virtually
on the Elevent platform.
Download Elevent application

to your Roku or Apple TV

Watch with Chromecast

or Airplay OR

Stream films directly

on your computer
More information and detailed directions can be found at jccmetrowest.org/njjff.

IN-PERSON VIEWING:
Maurice Levin Theater
JCC MetroWest
760 Northfield Avenue
West Orange, New Jersey